Want to become Pro in your Career ?
You'll find free Courses that teach you new skills. If you're an absolute beginner – perfect! We've got Trainee courses aimed at getting you off the ground. Looking for more advanced skills? Great! We've got Pro & Expert courses that take you to the next level.
Whether you're trying to learn a new skill from scratch, or want to refresh your memory on something you've learned in the past, you've come to the right place. The Best part is you get Certified at the end of each and every course.
100% Free Learning Platform with Certificates. Founded in 2020 as a place to share our knowledge with the world.
It started out with a few courses, and has vision to create in-demand courses from the market and make these
Free courses available for every Career Aspirant to help build their career.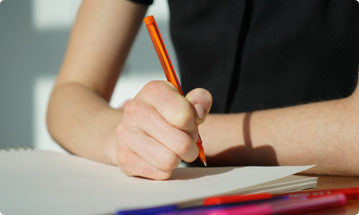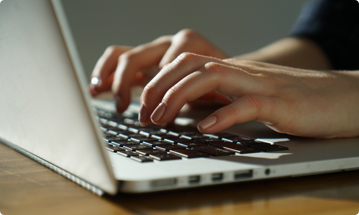 Most of our topics fit into one of these themes:
Technology, Office Productivity, video, photography, design, and business.
We will later extend new categories once we finish these in-demand courses.
Subscribe to our YouTube Channel if you haven't already, so you'll be the first to know when we upload new videos.